Lesley and Scott of Arabella Bianco are proud to support the following charities:
BUTTERFLY CONSERVATION
Founded in 1968, Butterfly Conservation is a UK charity dedicated to conserving butterflies, moths, and the environment. Butterfly Conservation runs three of the largest butterfly and moth recording schemes in the world.
FOUR PAWS UK
Founded in 1988, Four Paws is a global animal welfare organisation based in Austria. The vision of Four Paws is a world in which humans treat animals with respect, empathy and understanding.
LOVE UNDERDOGS
Love Underdogs was set up by animal lovers who wanted to make the world a better place by helping and supporting some of the most unwanted, abused, neglected and voiceless dogs.
RSPB
The Royal Society for the Protection of Birds is a British charity founded in 1889. It is one of the world's largest conservation organisations, both protecting birds and the wider environment.
RSPCA
Founded in 1824, the RSPCA is the oldest and largest animal welfare organisation in the world. Operating in England and Wales, but also internationally in Europe, Africa and Asia.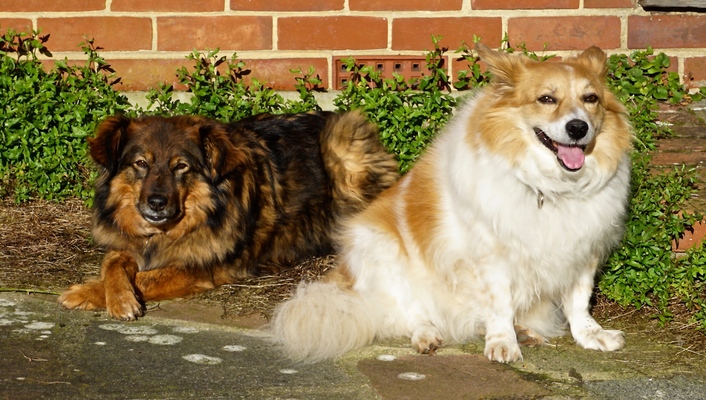 Winnie and Peach are our rescue dogs from Love Underdogs. They were Romanian street dogs.