Hello! Thank you for visiting, please do browse.
We are based in Alfies Antique Market, London's largest indoor antiques and vintage market.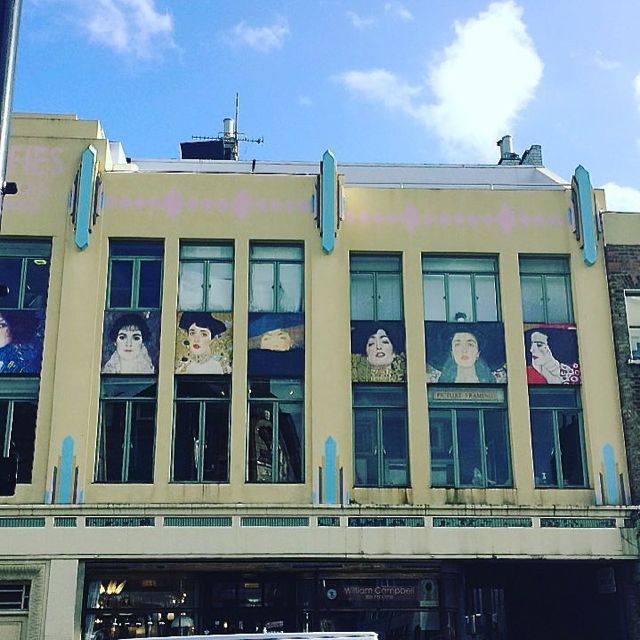 Order online or visit our shop at the top in Alfies!
2nd Floor Gallery,
13-25 Church Street,
London NW8 8DT.
Open: Tuesday to Saturday 10am - 6pm
07902088881
mail@arabellabianco.co.uk
As seen in Homes & Antiques, Vogue, and Cosmopolitan.